Fancy a flutter? There's £3,000 to be won
Here's your chance to win a huge cash prize this holiday season. 
Tickets cost £1 and proceeds will support our heart of the community appeal to install a life-saving defibrillator at every YHA hostel — for the benefit of visitors, guests and the whole community. 
It's a great cause so grab your ticket and be in it to win it. 
Defibrillators will be supplied by the British Heart Foundation.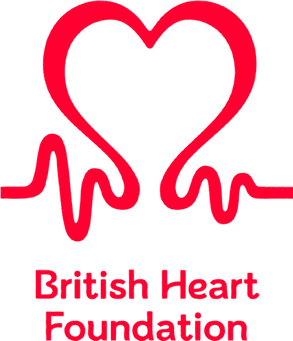 Prizes
1st prize: £3,000 in cash
2nd prize: £1,000 in cash
3rd prize: £250 in cash
5 x £100 YHA vouchers
5 x £50 YHA vouchers
20 x £10 YHA vouchers
1. Enter the raffle
Choose how many raffle tickets you'd like, complete your details and pay securely via debit card by midnight on 2nd September 2022.
2. Receive your ticket(s)
You'll receive an email confirming your ticket number(s).
3. Await the results
We'll contact the winners and publish the winning numbers after the draw takes place on 9th September 2022.
Time left to enter YHA's £3,000 raffle
The countdown is on to make someone's summer extra special.
According to the British Heart Foundation, 30,000 cardiac arrests happen outside of hospital each year in the UK. Sadly, 90% of these are fatal. For every minute someone is in cardiac arrest without CPR and access to a defibrillator, their chance of survival drops by 10%. So, investing in a defibrillator means the difference between life and death.
We want to play our part in investing in our local communities and in creating a nation of life savers.
The heart of the community appeal aims to raise £300,000 to install defibrillators at every hostel in England and Wales by the end of 2025. If we achieve our target, we can fund the equipment, installation, special housing, maintenance and — crucially — CPR training for hostel teams.
Thank you for your support.