Our appeals
Here's how your gift will help us to make a difference.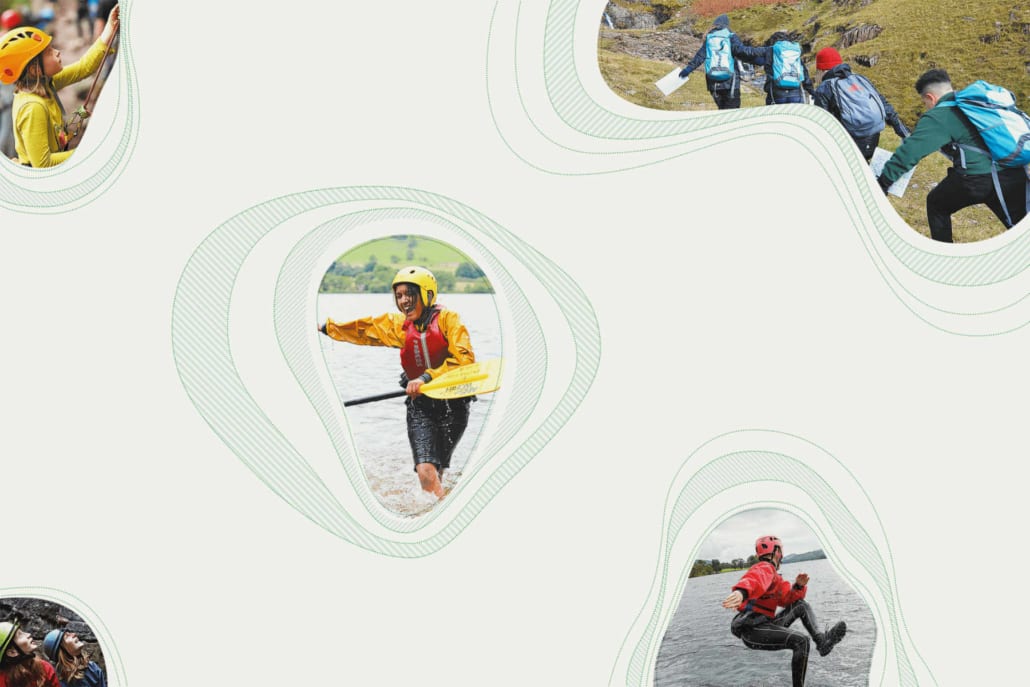 Project 90
Project90 will take 90 young people from 10 different regions on an epic adventure. 900 young people will be given the chance to gain confidence, develop social skills and make happy memories.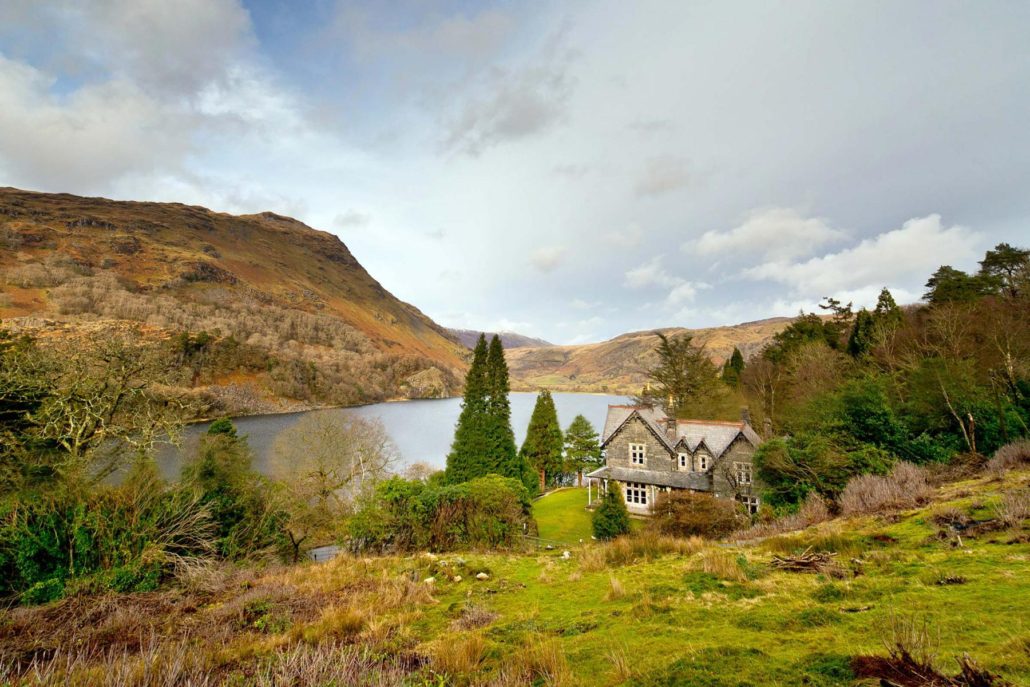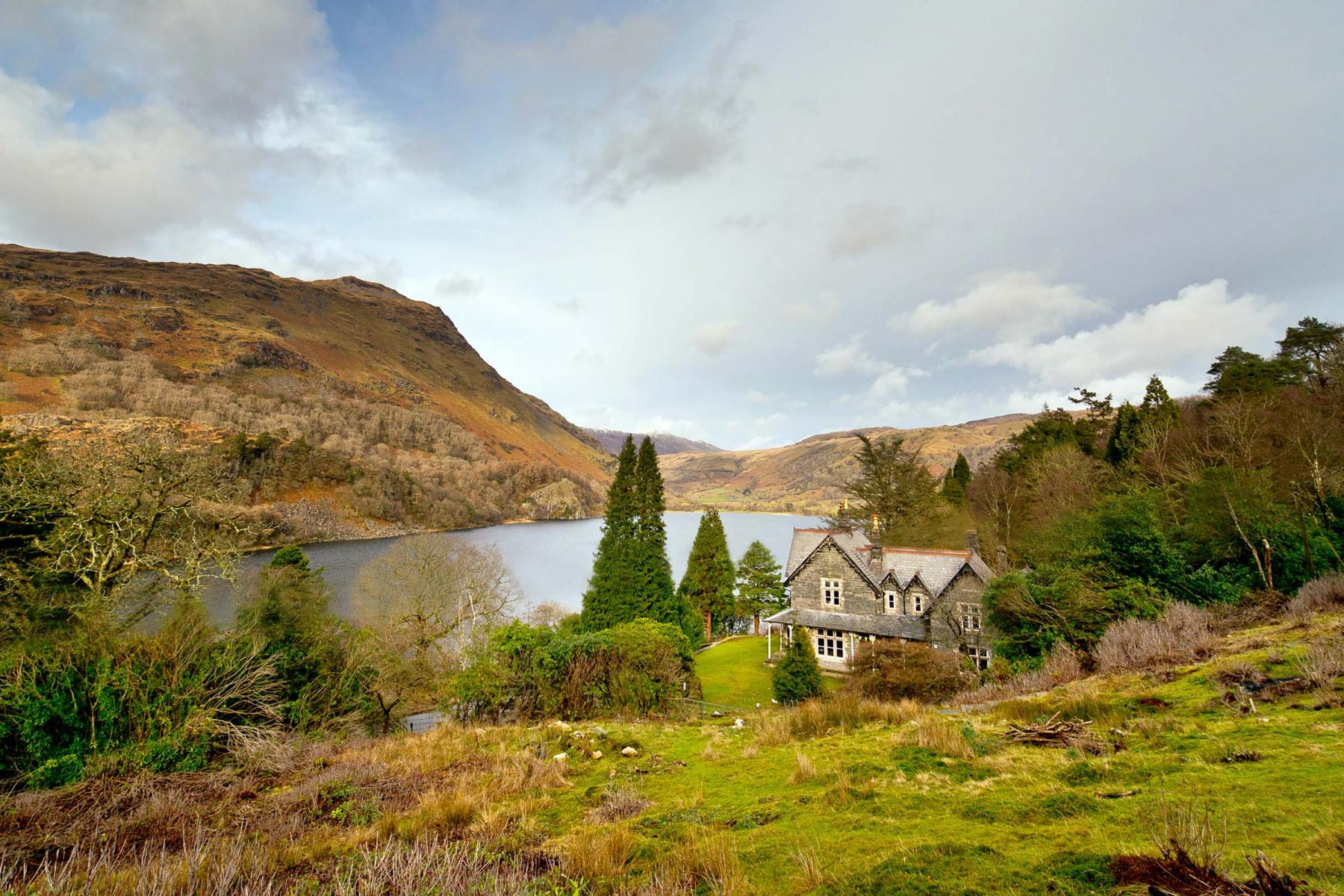 Help save YHA Snowdon Bryn Gwynant
Since 1959, this grand old lakeside lodge has welcomed more than half a million YHA guests. But our beloved building is tired and we need your help to guarantee its future.