YHA (England & Wales)
Help make the moments that transform lives forever.
YHA creates the moments that matter in young lives; the extraordinary moments when young people begin to believe in themselves, discover their talents and find the ambition that will lead them along a different path in life. Poverty, disability, illness, bereavement and other challenges are limiting children's life chances and damaging their future prospects. Some children can't wait for life to change. Now is the moment they need you most.
To celebrate our 90th birthday, we're launching our biggest project to date.
Project90 will take 90 young people from 10 regions across England and Wales on an epic adventure. 900 young people will be given the chance to gain confidence, develop their social skills and make happy memories. These young people will be given the opportunity to try activities like kayaking, mountain walking, abseiling and more. Through these activities they will get to experience the thrill of conquering new challenges, the pride of discovering new skills and passions, and the camaraderie of achieving something as part of a team.
Please support YHA. Together, we can transform young lives forever through travel and real adventure.
children in England and Wales live in poverty
young people live with a disability or life-threatening illness
children don't have a home of their own
children in England and Wales live in poverty
children are bereaved of a parent every day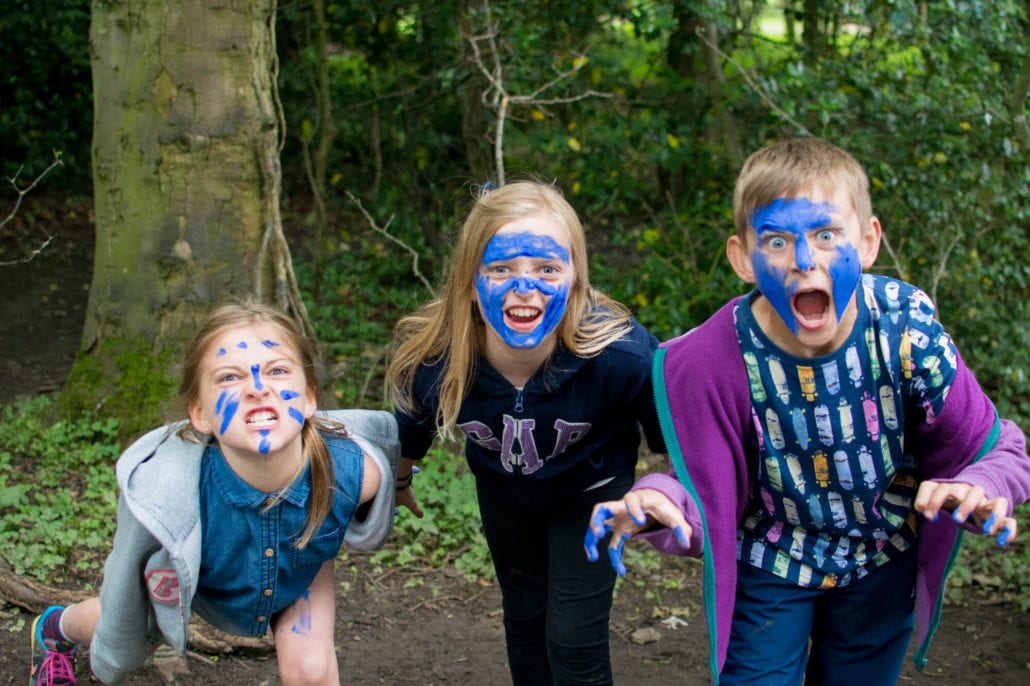 How we change young lives
In  2017, young carers from a deprived area of Dorset went on a respite trip to YHA Perranporth. Most of these children don't have family holidays. We supported a vital break from their caring responsibilities to spend time in the company of others who know  what they're going through.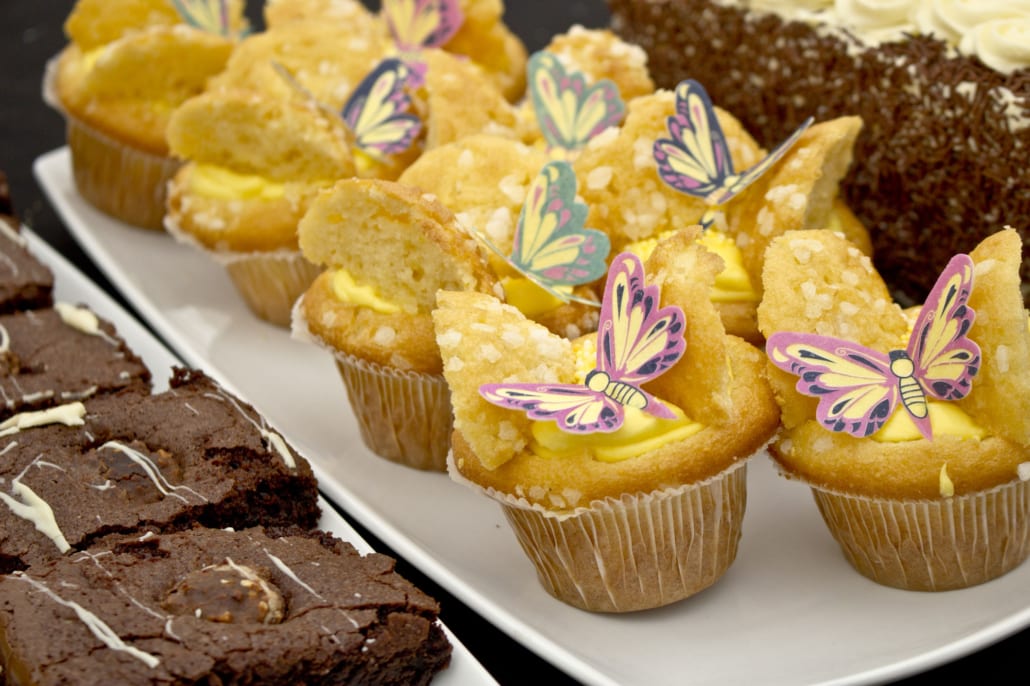 How you can help
Do the things you enjoy to change young lives. There are many ways to raise money. You can do it anywhere – at work, at home, on your own or as part of a group. Our friendly team will be happy to support you every step of the way.
Challenge events
You could help us change young lives forever. You could do something amazing by raising money from the things you love to do. Or the things you've always wanted to try, but never quite plucked up the courage.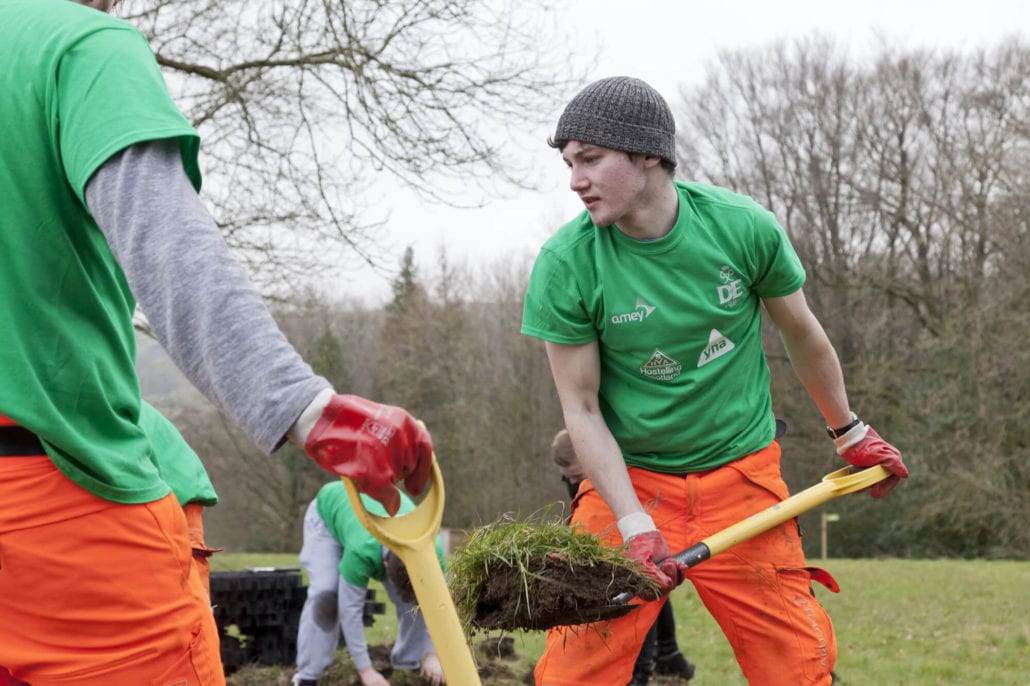 Ways to partner with YHA
Without the generosity of our partners we would be unable to reach one million young people every year. Help us to reach every young person that needs our help.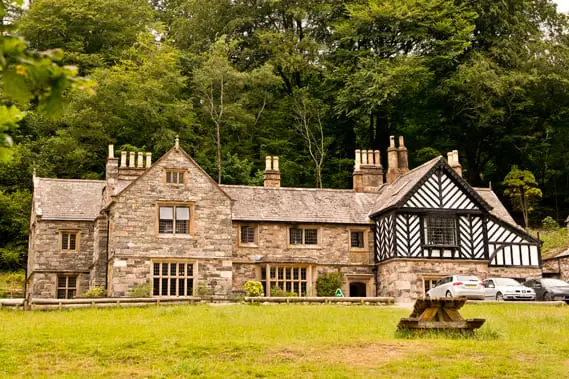 Gifts in wills
Gifts in wills are special gifts to charity, often made as 'thanks for the memories' or 'I love what you do' donations. Legacies provide poignant, expressive and helpful support to charities and what's more they are tax efficient.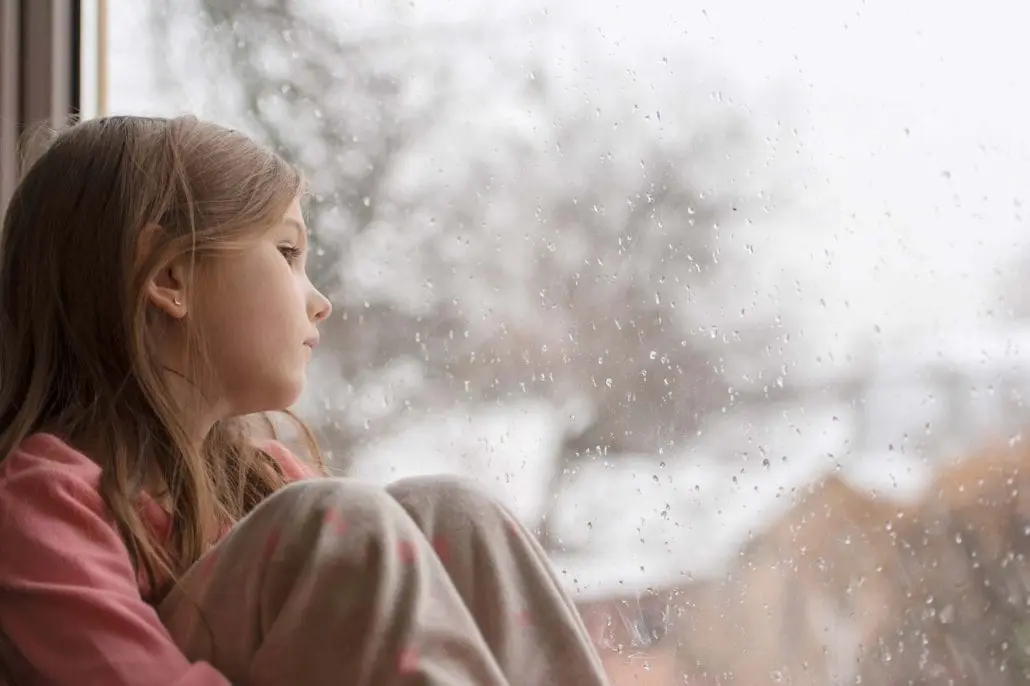 Donate today
A gift of £90 will give one young person a life-enriching adventure they'll never forget. Please give what you can today.