Challenge events
You could help us change young lives forever. You could do something amazing by raising money from the things you love to do. Or the things you've always wanted to try, but never quite plucked up the courage. This could be the year you ran faster, cycled further or experienced more than you thought you could, and by doing it in aid of YHA you'll be making a tangible difference to young lives.
Take a look at the different ways you could get involved on one of our charity challenge events this year…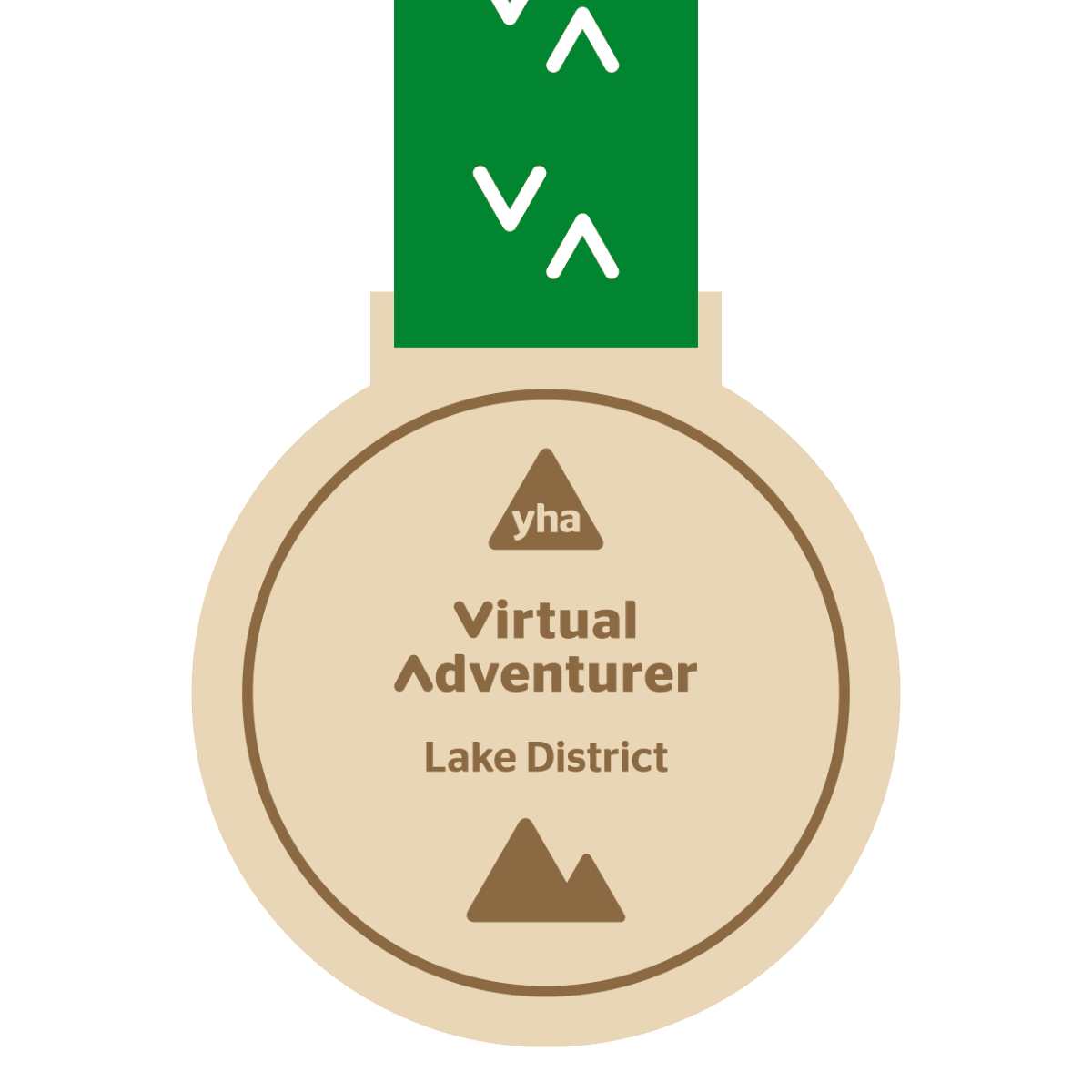 Virtual Adventurer
Join YHA's charity challenge and race your way around our Lake District trail – from wherever you are in the world. Proceeds will support YHA's vital work improving physical and mental health, wellbeing and life skills.
You'll also get an event medal to celebrate your achievement, and – if you raise £50 – entry into our prize draw to win a free two-night YHA stay in the Lake District.
Virgin Money London Marathon and Virtual London Marathon
The 2021 Virgin Money London Marathon is taking place on Sunday 3 October, with a record 50,000 participants running on the streets of the capital, from Blackheath to The Mall.
On the same day, an additional 50,000 people will have the chance to take on the world's greatest marathon on the course of their choice from 00:00:00 to 23:59:59 BST, wherever they are in the country – building on the success of the first-ever virtual London Marathon last year.
Take adventure to the extreme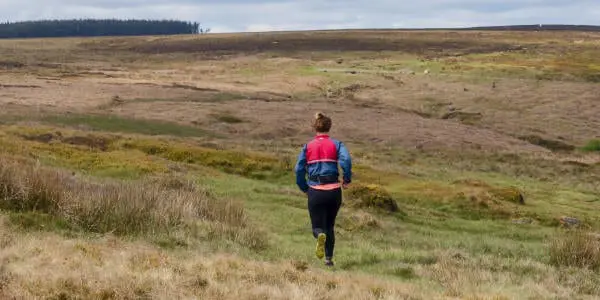 Montaine Spine Race
These 108 and 268-mile races along the Pennine Way are for extreme athletes and challenge-ready trail runners. Challengers push themselves to stick within the timeframe. Book the event with stays at YHA Edale and YHA The Sill.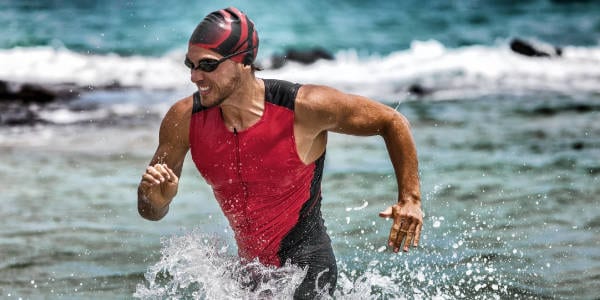 Great north swim
The most iconic open water swim in the UK is a great one for outdoor lovers, as it's slap bang in the middle of the Lake District. You can dry off at YHA Ambleside, one of our finest hostels, with stunning views over Lake Windermere.
Be a life changer, wherever your imagination takes you
If none of the above events take your fancy, you can do your own thing. The UK is brimming full of beautiful places to take on unique challenges and setting one for yourself is a great way to discover new places and explore the great outdoors. Every step you take on your journey can change young lives forever.
Remember you can use our hostels as your base, located in some of the most spectacular scenery that England and Wales has to offer. Our team will be there to help you every step of the way.