Challenge events
You could help us change young lives forever. You could do something amazing by raising money from the things you love to do. Or the things you've always wanted to try, but never quite plucked up the courage.
This could be the year you ran faster, cycled further or experienced more than you thought you could, and by doing it in aid of YHA you'll be making a tangible difference to young lives. Take a look at the different ways you could get involved on one of our charity challenge events this year…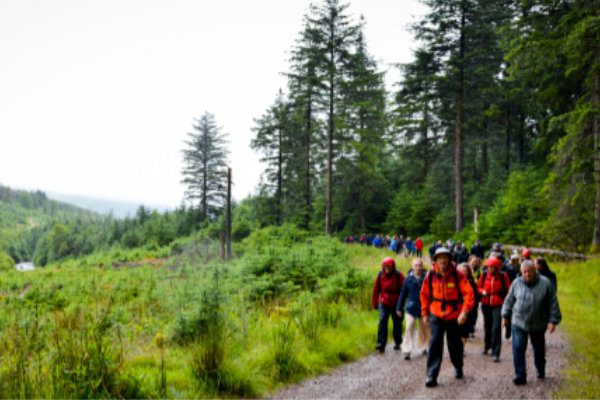 Festival of Walking social walks
4th September – 20th October 2022
Open to everyone – overnight guests and day visitors alike – our guided social walks offer a great opportunity to explore new tracks and trails while getting to know your fellow walkers.
Each of our guided social walks will be led by an experienced leader. All you need to do is book your place and look forward to a ramble to remember.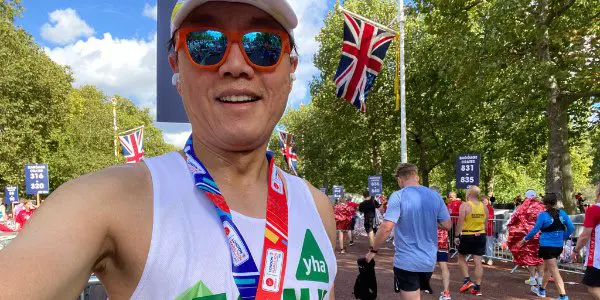 TCS London Marathon
2nd October 2022
The course of this iconic race starts in Greenwich Park and takes you past London's famous sights. Plan one of the greatest days of your life this autumn by applying for one of our places in the TCS London Marathon.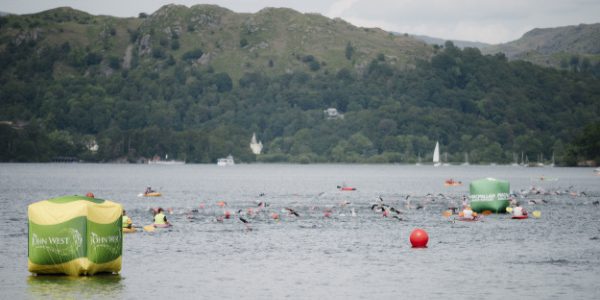 Great North Swim
Closed for 2022
For 13 years Great Swim has provided tens of thousands of swimmers with exhilarating, challenging and safe open water swimming events. YHA have a limited number for places for the 1 mile swim.
Be a life changer
If none of the above events take your fancy, you can do your own thing. The UK is brimming full of beautiful places to take on unique challenges and explore the great outdoors. Every step you take on your journey can change young lives forever.
You can use our hostels as your base and our team will be there to help you every step of the way.