Challenge events
You could help us change young lives forever. You could do something amazing by raising money from the things you love to do. Or the things you've always wanted to try, but never quite plucked up the courage. This could be the year you ran faster, cycled further or experienced more than you thought you could, and by doing it in aid of YHA you'll be making a tangible difference to young lives. Take a look at the different ways you could get involved on one of our charity challenge events this year…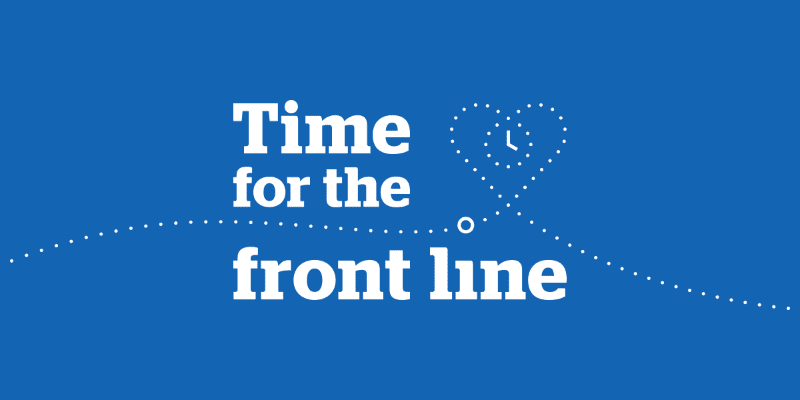 Time for the front line
We're fundraising to give 900 frontline staff and their families a well-earned break to look forward to. You can help by taking part in our virtual challenge.
Sky Dive 2021
Experience the ultimate adrenaline rush and raise funds for Project90 to take 90 young people from 10 different regions across England and Wales on an epic adventure. As part of this ambitious fundraiser, we have launched Jump90, where 90 brave volunteers will take to the skies for an exhilarating skydive. Registration requires a £50 deposit. Your fundraising target will be £350. Event date: 15/05/21
Take adventure to the extreme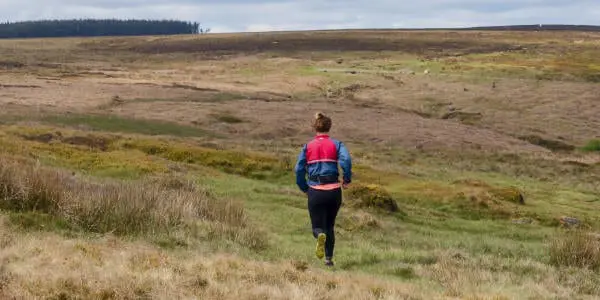 Montaine Spine Flare / Fusion
These 108- and 268-mile races along the Pennine Way are events for extreme athletes and challenge ready trail runners. Challengers need to push themselves to stick within the timeframe. Book the event with stays at YHA Edale and YHA The Sill.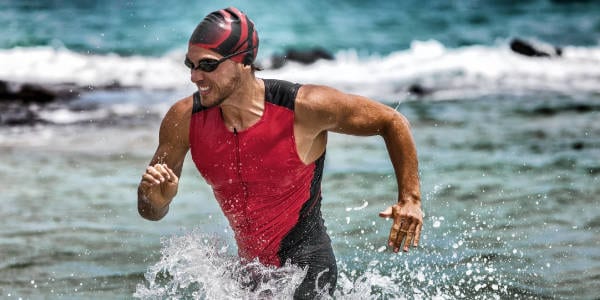 Great north swim
The most iconic open water swim in the UK is a great one for outdoor lovers, as it's slap bang in the middle of the Lake District. You can dry off at YHA Ambleside, one of our finest hostels, with stunning views over Lake Windermere.
Be a life changer, wherever your imagination takes you.
If none of the above charity challenge events take your fancy, you can do your own thing. The UK is brimming full of beautiful places to take on unique challenges and setting one for yourself is a great way to discover new places and explore the great outdoors. Every step you take on your journey can change young lives forever. Remember you can use our hostels as your base, located in some of the most spectacular scenery that England and Wales has to offer. Our team will be there to help you every step of the way.