Snowdon Dark Skies Challenge
17th – 18th September 2022
Are you a night owl? Or serious about star gazing? This unique fundraising challenge combines the two in a captivating night-time spectacle.
Standing at an impressive 3560ft, Snowdon is the highest mountain in Wales – a tough trek for many walkers. As the moon rises and stars appear, the challenge is taken to an epic new level as you discover the wonders of Snowdon by torchlight.
As Snowdonia National Park was awarded Dark Sky Reserve status, you can take in the spectacular views of the night sky.
Starting from YHA Snowdon Ranger, this 8 mile quest will kick off with a hot drink and briefing on the evening of Saturday 17th September 2022 and will finish the following morning. RAW Adventures' talented trekkers will guide you throughout the journey, providing participants with a deeper understanding of the mountain, appreciation of wellbeing and a phenomenal sense of achievement.
After the climb, you will descend the mountain taking in the breathtaking views of Snowdonia National Park, marking the end of the journey with a well-earned cooked breakfast at the hostel.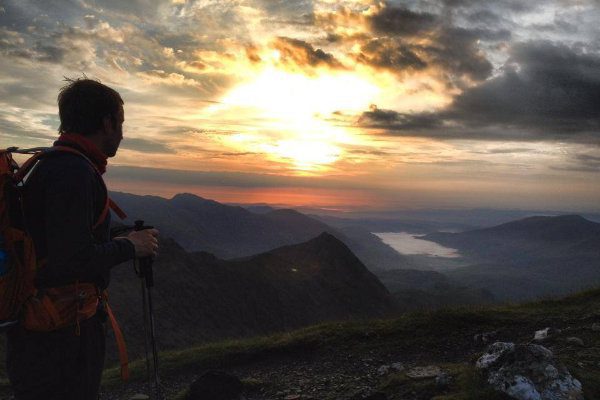 Taking part
Join the challenge and support us in raising funds for YHA.
The minimum sponsorship is £100, and all money raised will go towards our heart of the community appeal. The registration fee is £57.
Get some much-needed relaxation time booked in with a stay at YHA Snowdon Ranger during the challenge at an additional cost. To book accommodation, contact the challenges team.
How to sign up
Join the challenge and sign up with our online form. The registration fee is £57.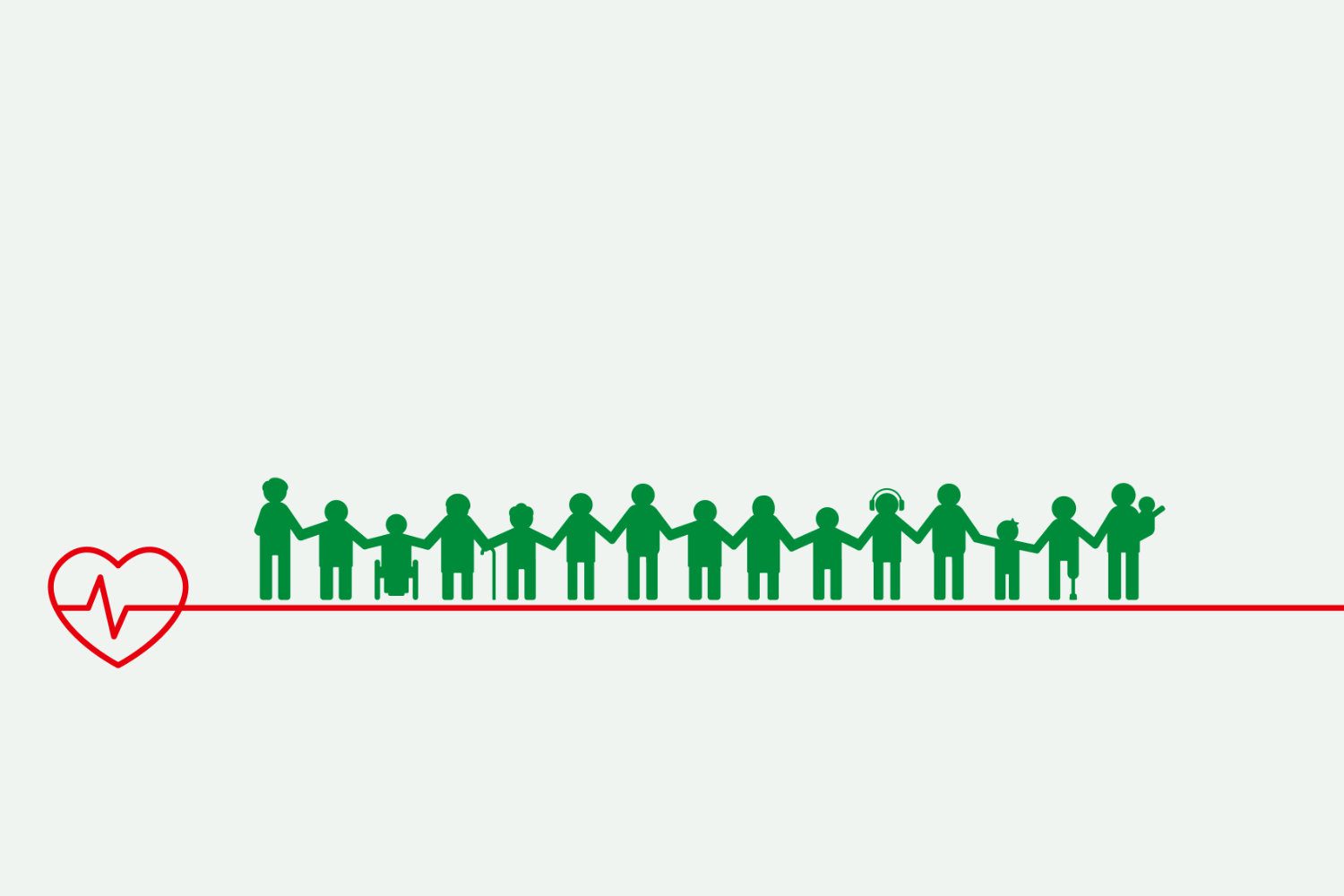 Help us install a life-saving defibrillator at every YHA hostel
According to the British Heart Foundation, 30,000 cardiac arrests happen outside of hospital each year in the UK. Sadly, 90% of these are fatal. So, investing in a defibrillator means the difference between life and death.
Help us achieve our goal through fundraising for us.