Staff fundraising
Staff fundraising brings people together. Our team will work with you to develop a range of memorable fundraising opportunities that encourage staff engagement and raise funds.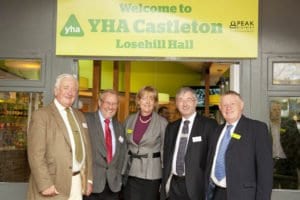 Charity of the year
Your company can help us change more young lives as your Charity of the Year. Together we can bring adventure to young people and families in the UK who need it the most.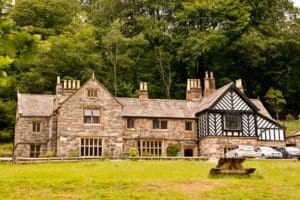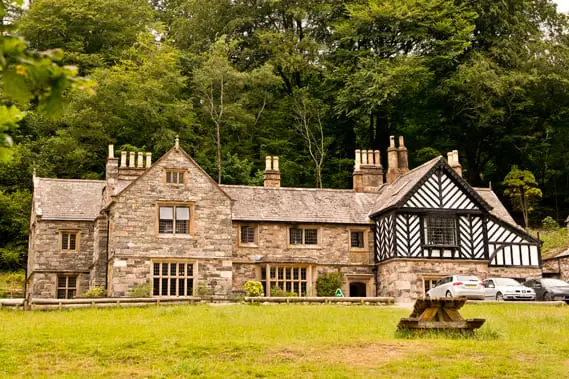 Hire inspirational destinations
You can hire our inspirational locations exclusively for your away days and meetings or take part in a exciting range of team building activities that make memories. Read more.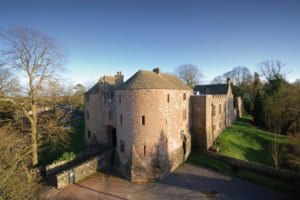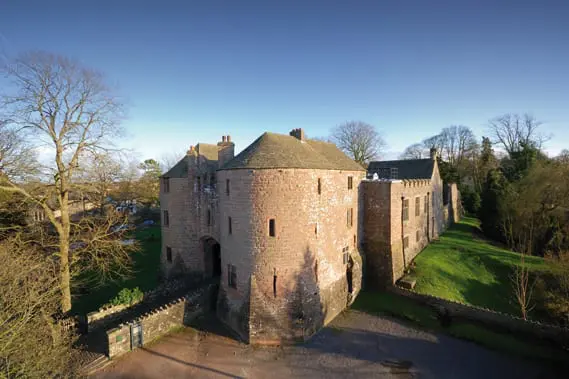 Sponsor inspirational places
You can help us take care of our historically significant and fascinating properties for future generations by sponsoring one of our renovation projects. Read more.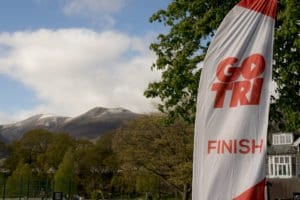 Brand partnerships
Offer opportunities to engage customers across our network, online, in print or through cause-related marketing activities such as on-pack promotions and competitions.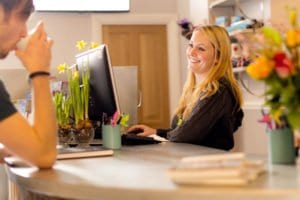 Corporate gifts in kind
Every company, big or small, has something very special to offer young people. You can support our work by donating products, services or professional advice.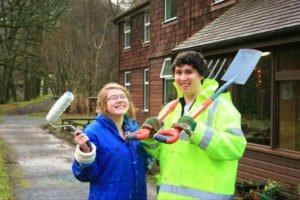 Payroll giving
Payroll Giving is a simple, tax-effective way which allows anyone who receives their pay through payroll to give to YHA straight from their salary, help changing lives forever.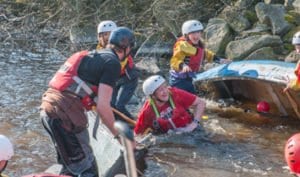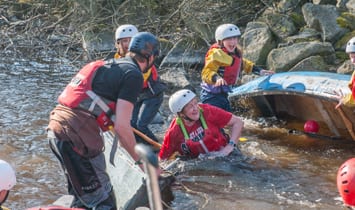 Trusts and foundations
Through the generosity of our trusts and foundation partners we are able to reach many young people with challenging lives and deliver powerful outcomes.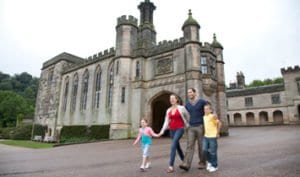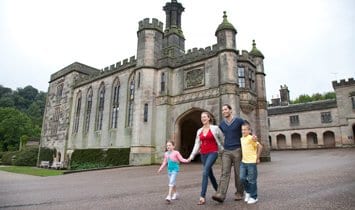 Commission us
We work in partnerships with commissioners to develop innovative solutions that deliver powerful outcomes. We understand the challenges commissioners face in meeting the needs of children, young people and their families. We work closely with our partners to deliver cost effective interventions that have lasting impact across health, education, sport, and community agendas.
Get in touch
If you would like to become a corporate partner, or would like to find out more, contact a member of our team.