Stay in, work out, and fundraise for free breaks for the front line
Reconnecting with loved ones, nature, the outdoors, and culture will be crucial to society's recovery. And NHS staff and keyworkers will need a break more than most. We're fundraising to give 900 frontline staff and their families a well-earned break to look forward to. And we need your help.
Entry with medal
Enter the challenge and receive a special YHA 90th anniversary medal. Please note we cannot claim gift aid on this option.
£20 (inclusive of VAT and P&P)
Entry only
If you don't want a medal, you can enter the challenge for a suggested donation. We suggest a minimum of £10 although you are at liberty to donate more or less if you choose. If you are a UK taxpayer and tick the gift aid option below your donation will be worth 25% more to us.
1. Sign up and pay
Sign up and pay your £20 entry fee if you want a medal, or make a donation if you don't. All proceeds will go to give frontline workers a free wellbeing break with YHA.
2. Choose an activity
Choose a physical activity and set yourself a time target
Level 1 – 100 minutes
Level 2 – 300 minutes
Level 3 – 600 minutes
3. Become a superstar fundraiser (optional)
Once you've entered, why not set up a JustGiving page and get sponsored by family and friends to complete your challenge, Remember, this is to give NHS and frontline workers a free break, so we would really appreciate any extra funds you can raise.
4. Share your activity
Share your activity diary and/or photos of you doing the activity on social media using #TimeForTheFrontLine and tagging @YHAOfficial or email to [email protected]
5. Complete your challenge
Complete your challenge and if you've ordered one we'll send you a limited edition commemorative medal so you can feel proud of yourself!
Time for the front line – payment
Payment (please enter £20 or more if you would like a medal, or if you don't want a medal our minimum suggested donation is £10)
Activity inspiration
No matter what you'd like to challenge yourself to do, there's lots of activities on Sport England's Stay In Work Out website. There's a really useful Government advice section on there too that explains the latest guidance. Stay safe!
Here are some suggested activities.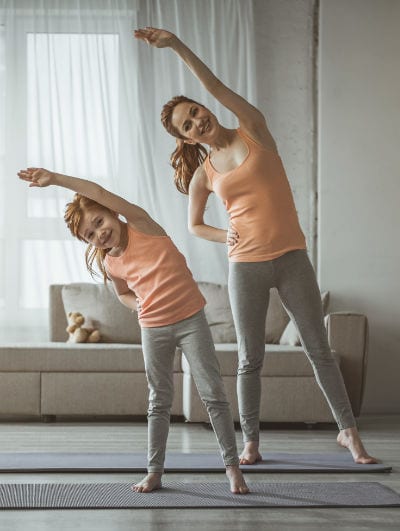 INDOOR CHALLENGE
PE with Joe Wicks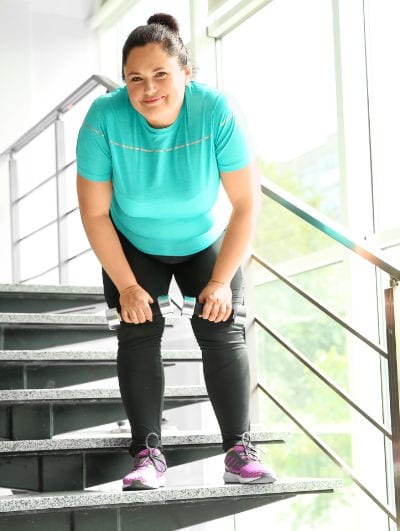 INDOOR CHALLENGE
Turn your stairs into a mountain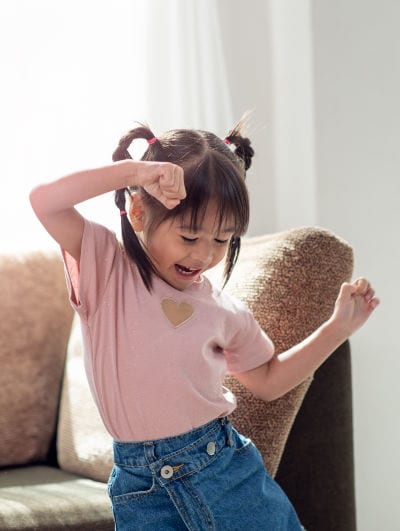 INDOOR CHALLENGE
Oti Mabuse dance classes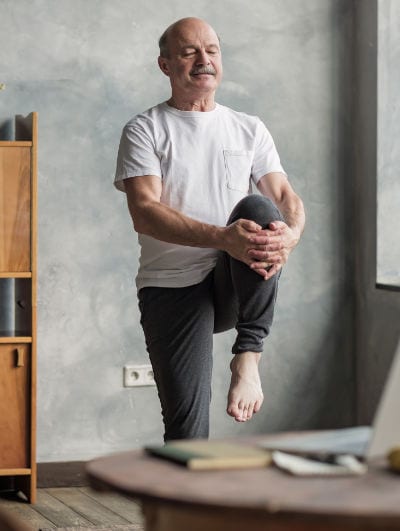 INDOOR CHALLENGE
Yoga with Adriene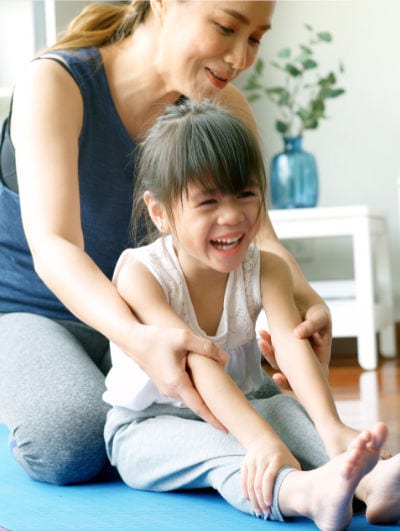 INDOOR CHALLENGE
Pilates FIIT 30 day free trial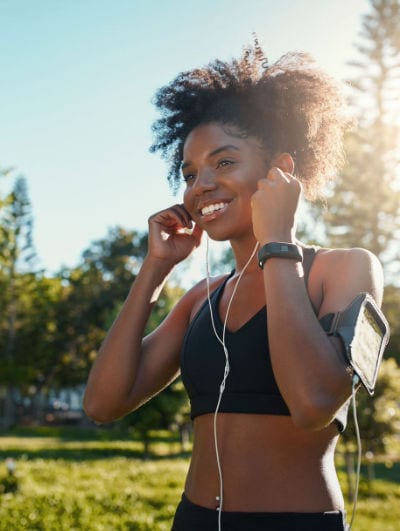 OUTDOOR CHALLENGE
Couch to 5k
OUTDOOR CHALLENGE
Jill Scott's football drills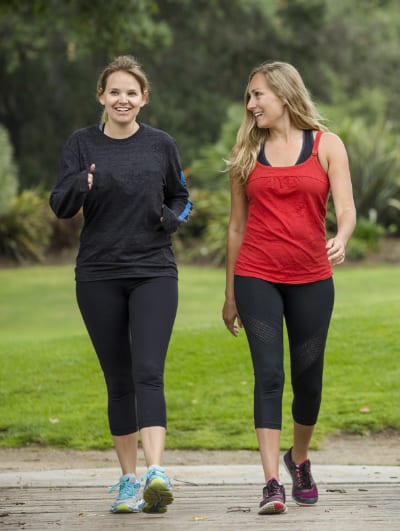 OUTDOOR CHALLENGE
Walk 100 laps of your garden like Captain Tom Moore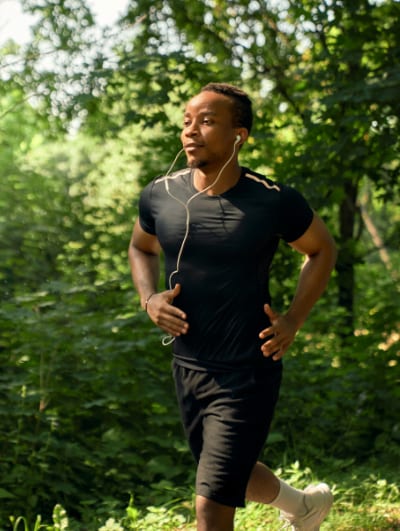 OUTDOOR CHALLENGE
Run a marathon in your garden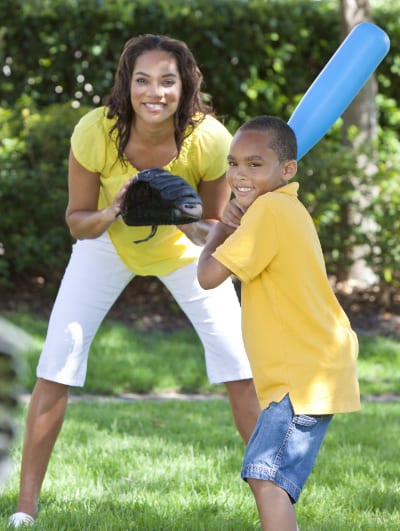 OUTDOOR CHALLENGE
Play games with the whole family